I was in the Setesdal Valley, Southern Norway, in Oct last year for the fall, by the time I got there most of the leaves had already "fallen" so I spent some time looking at studies.
I plan to rescan the slide when my wetmount kit arrives to try to tone down the hilights a little.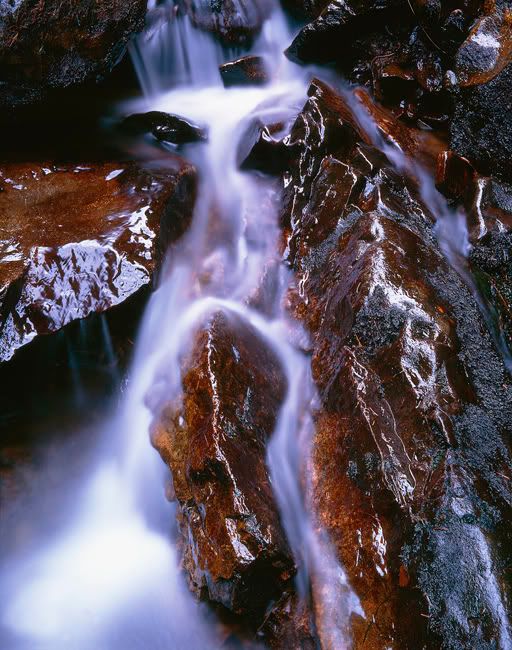 Taken with an MPP mkI
Ziess 135mm tessar
3 sec @ F22.
no filters.
Kodak E100SW
Gari