Hello All,
For your friendly critique, here are two pics from recent get-togethers. The first organised by Andrew at Brodsworth: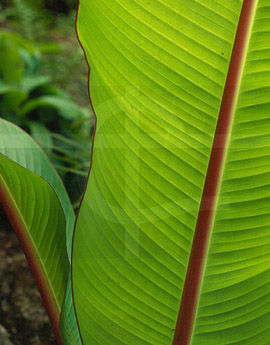 It took a while for that leaf to stand still for a full second. As I remember, at least long enough for Andrew and Marc to recce the tea-room and realise it was an ideal position.
And the second picture is from the visit to the Victorian Baths in Manchester, organised by Paul: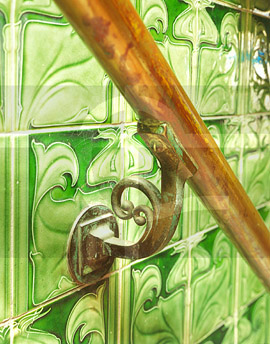 The one notable fact about this picture is that it was taken on Velvia 100 without colour correction for reciprocity in spite of it being a 16 minute exposure (give or take a few seconds).
Thanks go to the two organisers for two great days out.
I look forward to hearing your comments.
Charles