These are a few of some of the photo's I've been able to take after moving to Istanbul at the begining of the year:
Portico of Beyazit Mosque
Finials in the Courtyard of Beyazit Mosque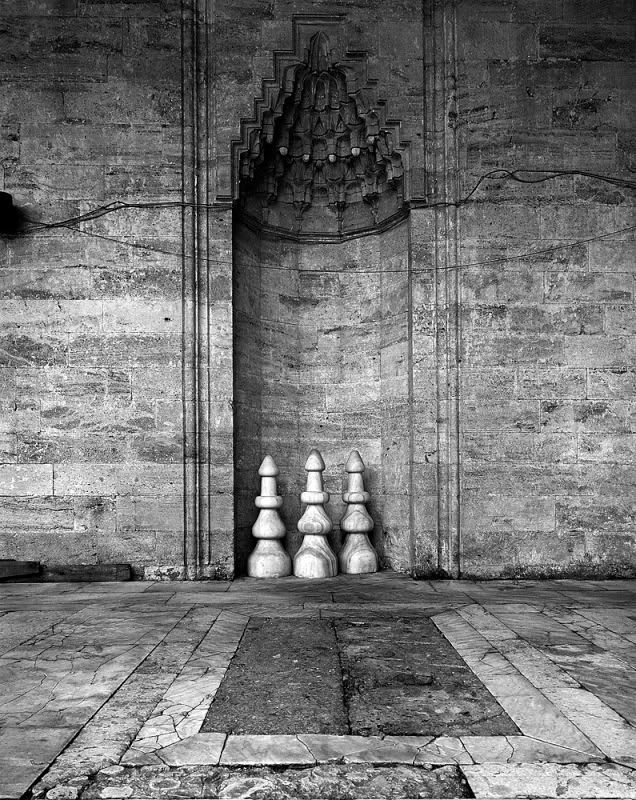 The oldest daughter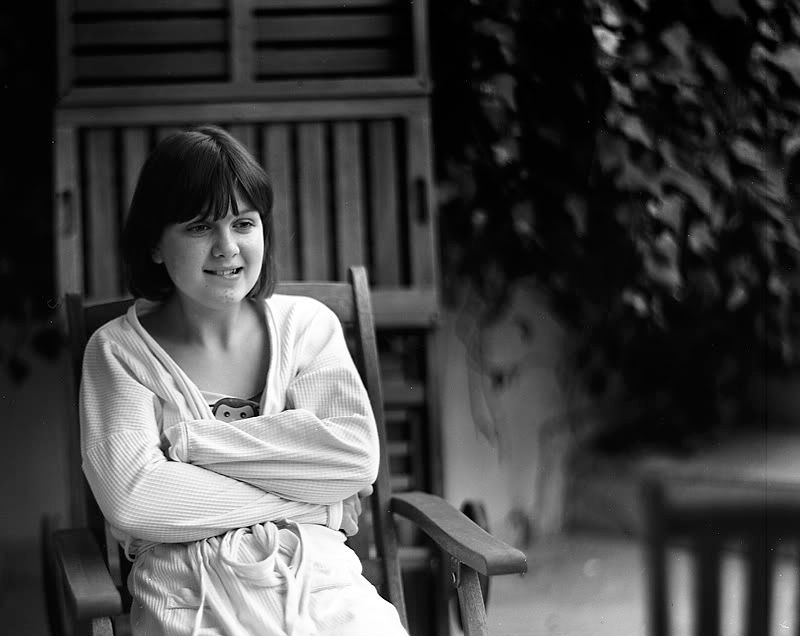 This photo was a first for several reasons: 1. It was using FP4+ with ID-11 - a new combination for me; 2. I was using a new spotmeter bought from the board and wanted to see how I would fair with it - I metered off the skin and kept it as zone 5 with everything falling as it may; 3. Finally, this was my first trial with tray processing - I ordered some sushi the other day and it came in two trays which looked perfect for the job - held 120mls of liquid and developed in ID-11 1:1. The photo is a bit contrasty but I was satisfied with the overall result although not sure if there is any real benefit over the tank development which is my normal process for sheet film (other than needing only 60mls of stock to develop 4 films). I'll play some more and see.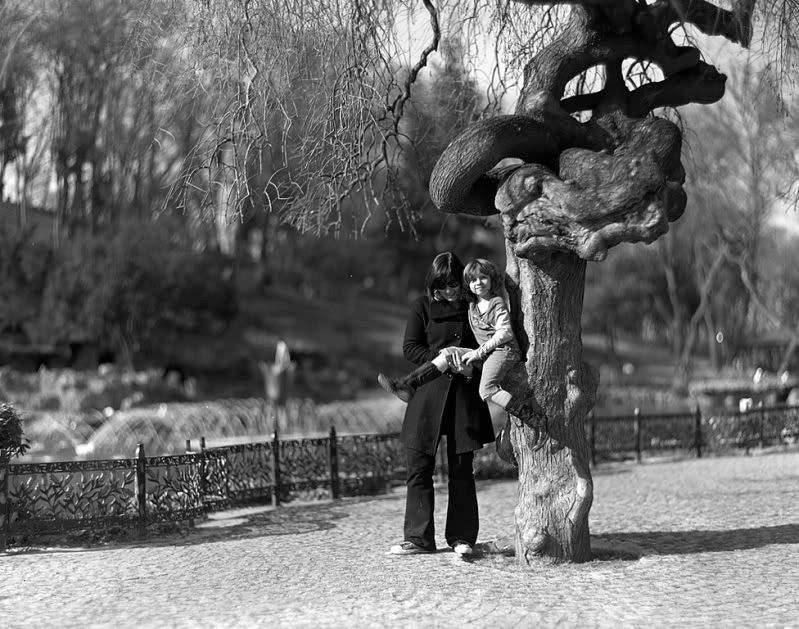 Shot in a very local park famous for it's Tulips which are about to spring forth - shame I can't get colour film developed here. The photo is my youngest daughter and wife taken with a speed graphic and aero ektar (opps, as was the one above).
Anyway, still playing loads and trying the new film developer combo which is pretty much what is available at the local shop. Technically still a fair bit of progress to be made though - I'll get serious and structured one day but still enjoying playingfor now.
Any comments?