Hello,
This was taken on 8x10 and the lens used was 355mm F9 Schneider G-Claron. If I remembered well, a green filter was used to render the skin somewhat porcelain liked.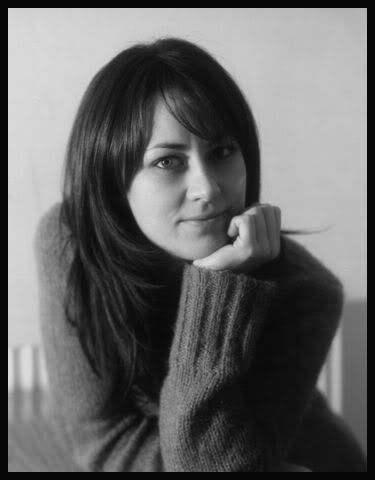 One studio flash head was used and this was positioned at perpendicular to the model. The light was soften by a shoot through umbrella. Film used was Classic Iso 200 (an eastern European made).
Please comment. Thanks.
Regards
Chong